2019-04-27 Digest
Contributions: Alexandra Ossola | Clive Thompson | Gideon Lewis-Kraus | Gianpiero Petriglieri |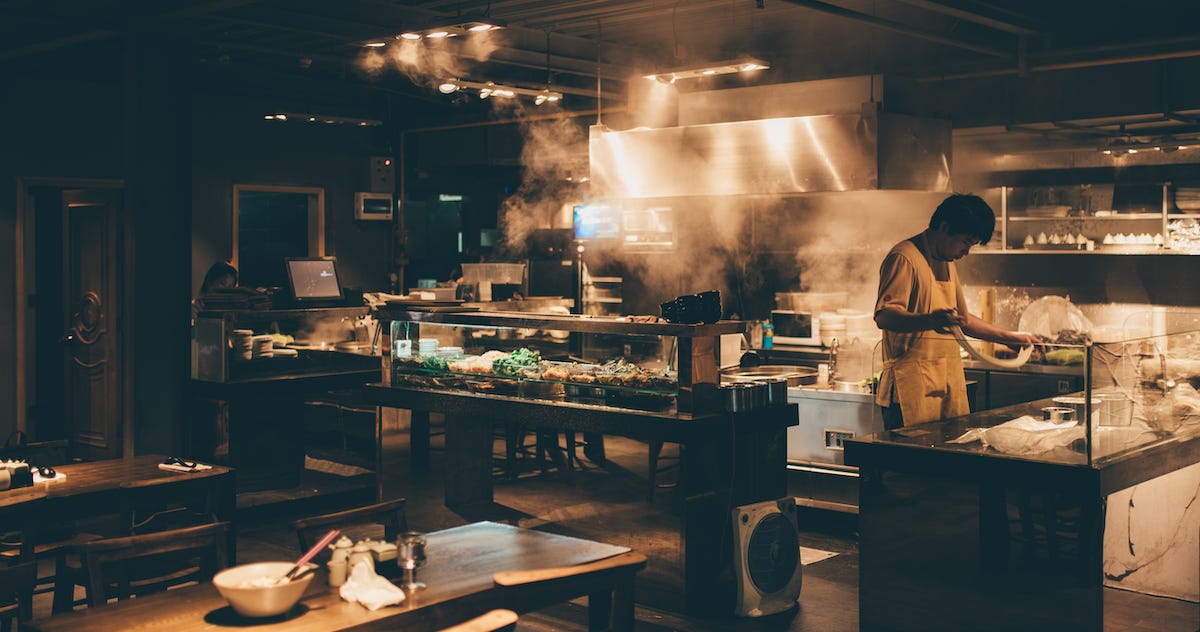 Beacon NY - 2019-04-27 — The new members community for Work Futures is live, and all current sponsors have been invited, and many have already joined. Other subscribers are taking advantage of the free one month trial, and you can too. Visit members.workfutures.org, and ask for an invitation. or simply become a sponsor of our work for permanent membership.
I am enjoying the various profiles members are posting. I hope that will lead to more in-depth discussion on topics of interest to the community. I also intend to elaborate on things I touch on here, at Work Futures Daily. I am going to post the first poll for the members today, as well.
I have also instituted the new policy on public Dailies: after one month they will be made private. So if you'd like access to the archives you'll have to become a paid subscriber. I am also posting all posts in the members community, and hope for a richer discussion there.
:::
Personal aside: I have now lost over 40 pounds since starting a reduction push in early 2018. Yay!
:::
If you're getting this you probably signed up at workfutures.org (or one of its predecessors) or stoweboyd.com. If someone forwarded this to you, sign up here.
Consider becoming a paid sponsor to support our work, and to receive in-depth investigative reporting and discounts to other events, reports, and activities.
---
Stories
Chefs Hamilton and Merriman on the patriarchy in restaurants | Alexandra Ossola chats with the co-chefs and owners of Prune, four-time James Beard award winner Gabrielle Hamilton and her co-chef Ashley Merriman, and asks about their five core values.
[from An Institute For Living]
:::
When Workers Control the Code | Clive Thompson wonders about gig economy platforms, where on Lyft as an example, the platform owners 'hoover up as much as 30 percent of the fees', and asks
Why doesn't someone try to run an on-demand labor app that doesn't seem to exploit its workers?

Well, that world is inching into reality with the emergence of worker-owned apps, where they own and run the market­place themselves. It's a trend that could save the gig economy from itself.
[from Never Doubt]
:::
The Rise of the WeWorking Class | Gideon Lewis-Kraus has written a treatise on what he thinks is the 'real' product of WeWork: corporate culture, not co-working space.
[from Forty-Five Minutes is the New Hour]
---
Quote of the Week
There's some pain that needs a solution, and some pain that needs a story.
| Gianpiero Petriglieri
[from An Institute For Living]