2019-05-18 Digest
Contributors: | CBInsights | Theodore Kinni | Kyle Kowalski | Lee Bryant | Jane Watson | Stowe Boyd Jared Lindzon | Joshua Cooper Ramo |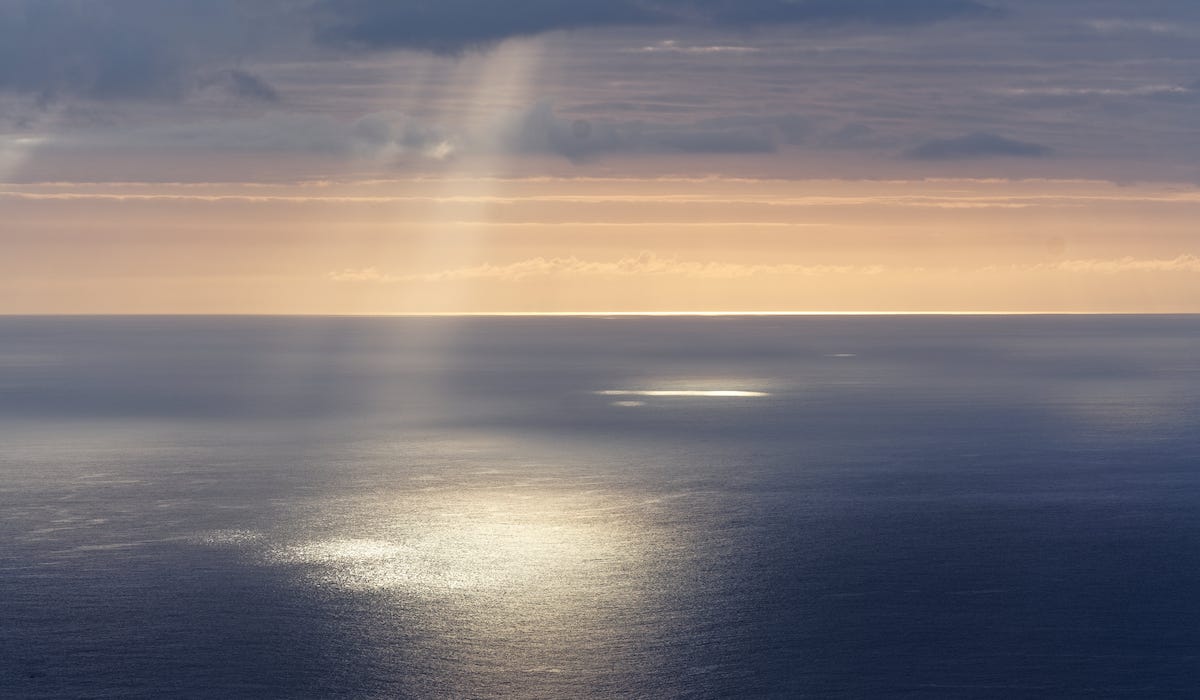 Beacon NY - 2019-05-18 — Crazy week. Or really two weeks, since I didn't put together a digest the week before.
:::
Yesterday, I was finally able to announce a project that has been brewing for months, a new publication On The Horizon, dedicated to help spread greater understanding of the economics, structure, and behavior of platform ecosystems, and the corresponding reordering of business operations and organization.
Learn more and sign up for OTH weekly newsletter to be notified about new articles, interviews, events, and other news from the exploding domain of platform ecosystems.
As Zhang Ruimin, the CEO of Haier, said,
Currently we live in the Internet era. And in this era anyone or any group can start his or her own enterprise. But there will not be a future for the traditional enterprise.

The platform organization will be the future. Many platforms will be built, and decentralization will be very important. Competition in the Internet era is not between companies, but between platforms. You either own, or are owned by, a platform.
:::
If you're getting this you probably signed up at workfutures.org (or one of its predecessors) or stoweboyd.com. If someone forwarded this to you, sign up here. Feel free to pass this along to others.
Consider becoming a paid sponsor to support our work, and to receive in-depth investigative reporting and discounts to other events, reports, and activities.
And paid sponsors gain access to our new members community. Visit members.workfutures.org to request a trial membership.
---
Social Now 2019 — Lisbon Portugal — 6-7 June 2019
Developing digital leadership in a unique fusion of workshop and social tools demonstrations. Visit socialnow.org for more information.
---
Stories
The 25 Most Absurd Job Titles In Tech | Amazing titles, like Galatic Viceroy of Research Excellence, Digital Prophet, and Security Princess.
[from Work Futures Daily - Cut All The Flowers]
:::
Bad meetings no more | Theodore Kinni reviews a new book by Steven Rogelberg, The Surprising Science of Meetings: How You Can Lead Your Team to Peak Performance, which I confess sounded deeply uninteresting, but there are some good factoids in there.
[from Work Futures Daily - Meaning Ensues]
:::
Post-Workism: 5 Future Scenarios after the Religion of Work | Kyle Kowalski wrote an overly-long post that explores five themes — I'm not sure they are 'scenarios' — that feels like the outline of a book dedicated to convincing people to work less and enjoy life — and work! — more.
[from Work Futures Daily - After the Religion of Work]
:::
Our Guide to the Evolution of the Digital Workplace | Lee Bryant introduces Post*Shift's Digital Workplace Futures Guide, which recounts the transition from the early thinking about social business to the continuing evolution of today's digital workplace.
[from Work Futures Daily - Out Of Time]
:::
On Power & Transparency | Jane Watson discusses power, and shares a useful model for thinking about power in the workplace. Power Among is a sort of emergent power arising from the interaction of individuals, a non-zero-sum acceleration and amplification of power through network effects.
[from Work Futures Daily - How The World Ends]
:::
Microsoft's Vision: Trawling with Engines of Meaning | I visited Microsoft's Envisioning Center last week, and I wrote up some thoughts of their post-document vision, as hinted at by Fluid Framework and made more clear by the workplace of the future demos that Anton Andrews and the team at Microsoft dreamed up.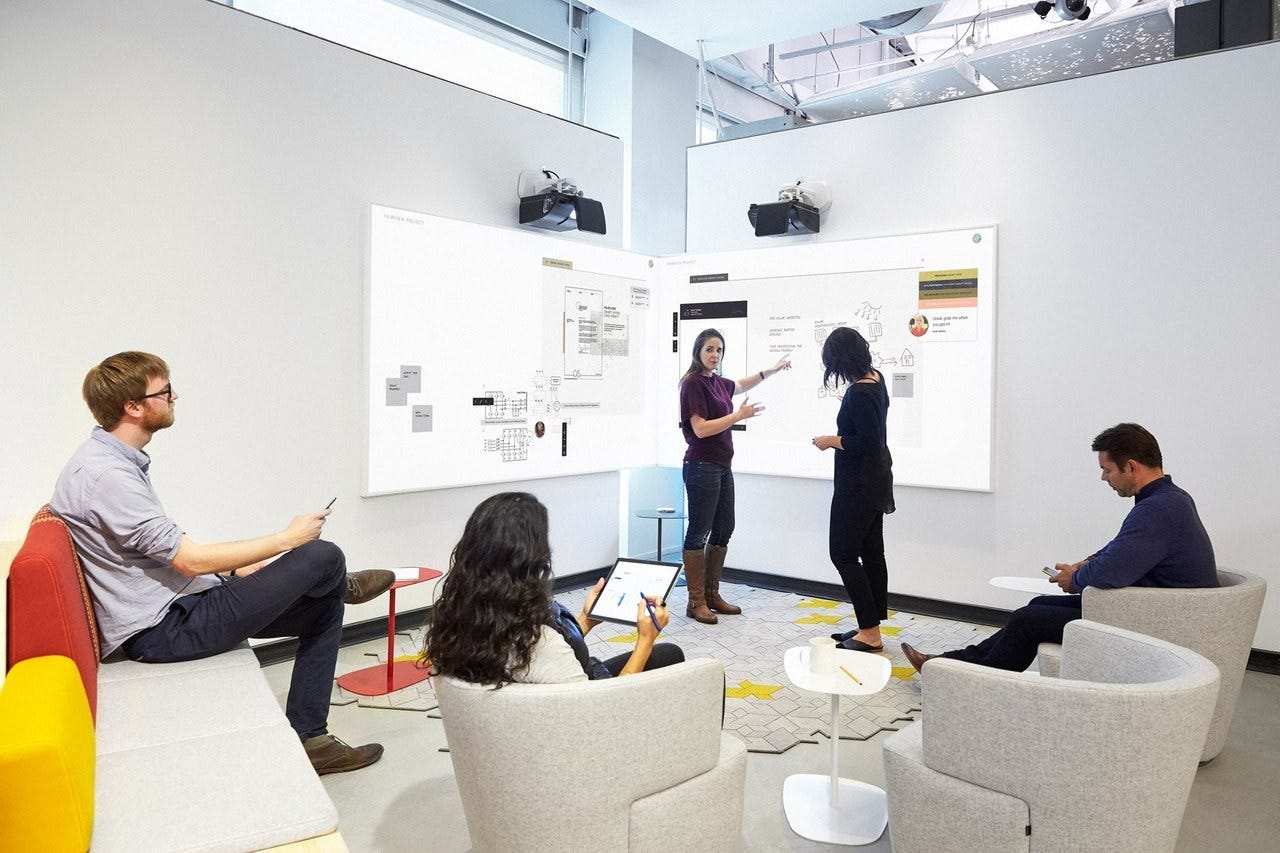 :::
This isn't the job I signed up for: What now? | Jared Lindzon explores a troubling trend, when newly hired people discover their jobs aren't as described.
[from Work Futures Daily - Terminated]
---
Quote of the Week
To see the world this way, as a ceaselessly complex and adaptive system, requires a revolution. It involves changing the role we imagine for ourselves, from architects of a system we can control and manage to gardeners in a living, shifting ecosystem.
| Joshua Cooper Ramo, *The Age of the Unthinkable