WFD | A World We Do Not Want
| California on Fire | Gareth Rushgrove | James Chappel on Eugene McCarraher | Tech Uprising| Esko Kilpi on Uncertainty | B Corps | Proximity Bias |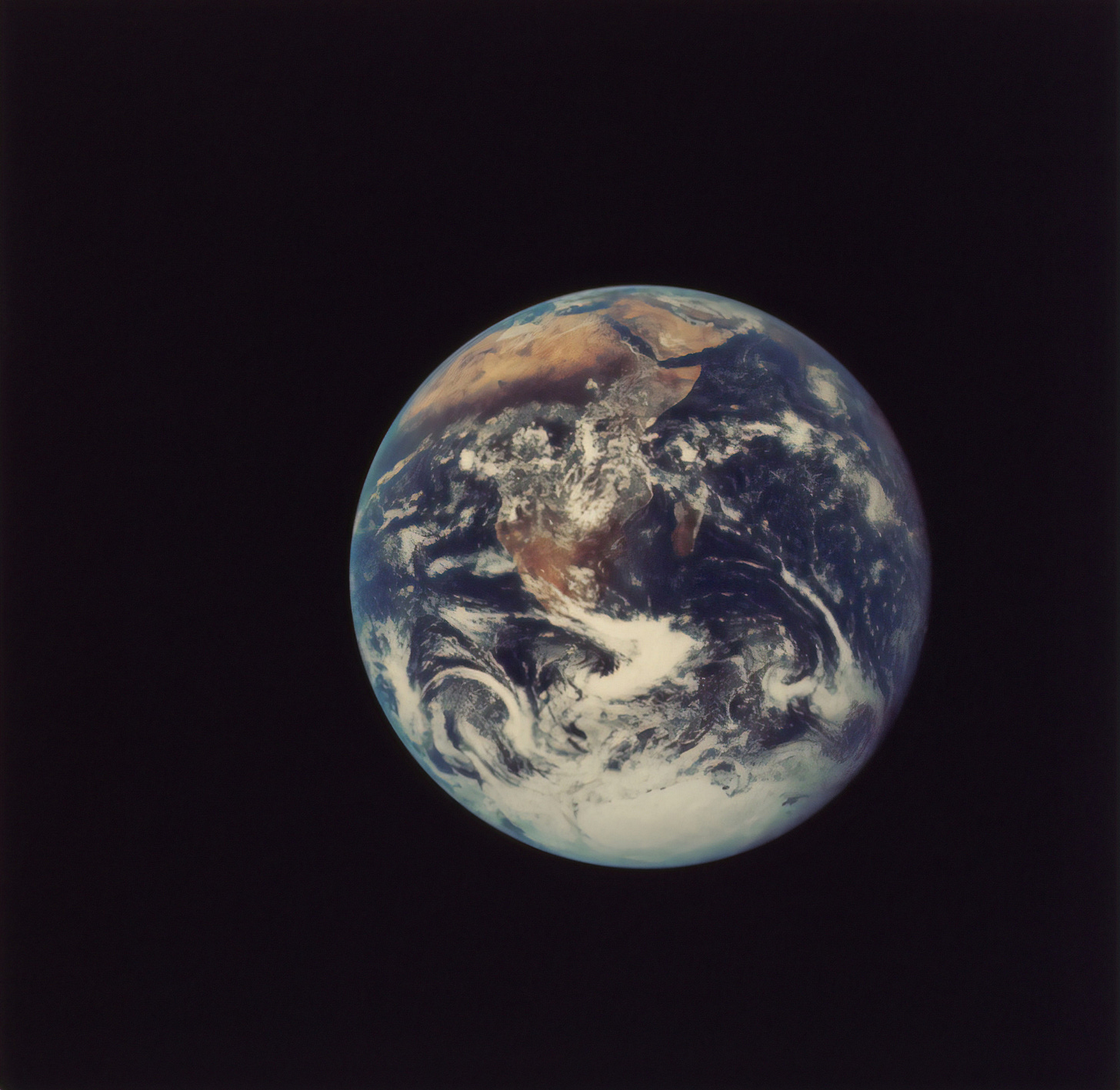 Photo by The New York Public Library on Unsplash
Beacon NY | 2019–10–31 | Today's title is lifted from James Chappel, see Readings, below.
:::
I respond to Farhad Manjoo's op-ed about California's wildfires in a piece I wrote this morning, Today's Apocalypse.
The wildfires in California make it clear — if it was at all unclear before — that we have passed an inflection point in climate. It's not some future threat, it is right here, right now, and has been for some time.

Farhad Manjoo tries to seek a way out for California while minimizing the scale of the problems confronting the most populous and wealthy state in the union by calling this just another apocalypse in a series of earlier California apocalypses.
Manjoo reveals that he still thinks this is still a future apocalypse, writing,
All the leaves are burned and the sky is gray. California, as it's currently designed, will not survive the coming climate.
My response?
It's today's climate that is burning the leaves, not the coming climate. Today's winds, today's fires, today's apocalypse.
You might want to read the whole thing. (Or as a crosspost on Medium.)
---
Quote of the Day
Fundamentally changing how we work, without also changing the tools, rarely works.
| Gareth Rushgrove, in a post about devops and security, states a universal truth.
---
Readings
A World We Do Not Want | I excerpted some bits of James Chappel's review of Eugene McCarraher's The Enchantments of Mammon: How Capitalism Became the Religion of Modernity, in which Chappel characterizes our relationship with capitalism as a bad romance, and in which he offers us this:
Capitalism has created a world that we do not want.
:::
Tech workers call out their companies | Ina Fried reports on tech workers standing up to their own companies. For example more than 250 Facebook workers, in a letter to their management:
Free speech and paid speech are not the same thing. Misinformation affects us all. Our current policies on fact checking people in political office, or those running for office, are a threat to what FB stands for. We strongly object to this policy as it stands. It doesn't protect voices, but instead allows politicians to weaponize our platform by targeting people who believe that content posted by political figures is trustworthy.
:::
Esko Kilpi, in The new business cycle embracing uncertainty, talks about a foundational shift in our sensemaking:
The new, entrepreneurial experience of work is very different from the mass-industrial experience. It is about acting into the unknown, not necessarily working towards a known goal. It is more about improvising together than creating and following a script. It is more about emergence than rational causality. It is more about sciences of complexity than systems thinking.
:::
Why Thousands of Companies Are Turning Their Backs on a Business Doctrine That's Been Accepted for Decades | Keith Mestrich and Mark A. Pinsky tell us how B Corporations are having their day.
:::
How proximity bias holds employees (and workplaces) back | Rebecca Corliss does us a great favor by providing the term proximity bias for 'the incorrect assumption that people will produce better work if they are physically present in the office and managers can see (and hear them) doing their jobs'. And she catalogs steps that businesses — especially managers — have to take to counter proximity bias.
---
Originally posted on Work Futures.
---
If you are receiving this you've probably signed up for the Work Futures Daily newsletter. If not, sign up here. Support our work by becoming a sponsor, here. Or become a follower on Medium, here, and click on the applause button. Drop a few bucks in the hat, here, if you'd like to support our work on a one-time basis.