WFD | Soon Forgotten
| Portable Benefits | 8 Hour Workday? | McKinsey | Sexual Harassment in Gigland | Frozen Middle | More Responsibility, Please |
| Portable Benefits | 8 Hour Workday? | McKinsey | Sexual Harassment in Gigland | Frozen Middle | More Responsibility, Please |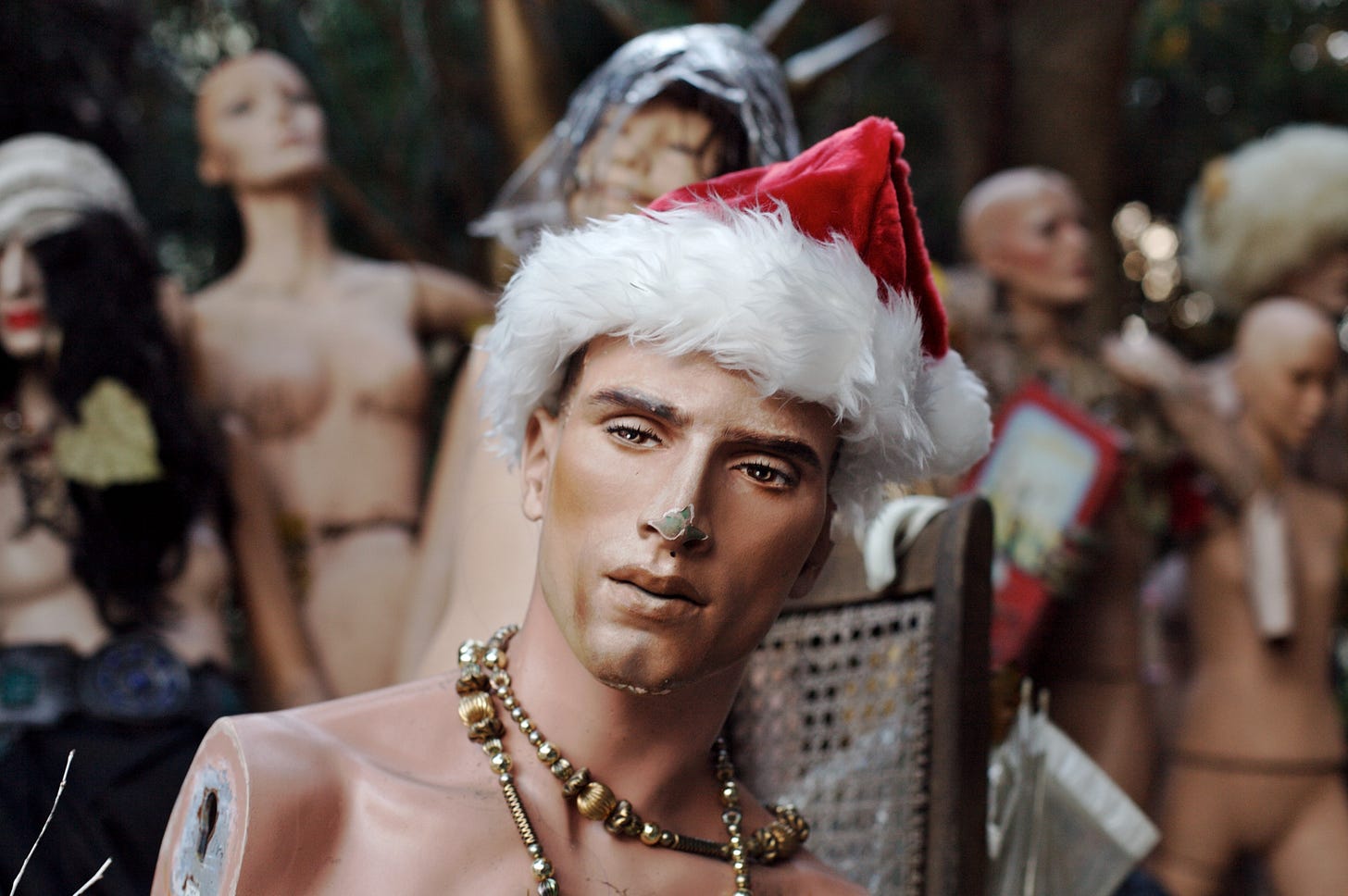 Photo by Buzz Andersen on Unsplash
Beacon NY | 2019–12–09 | Back from a lapse. Holiday, visitors, stomach bug.
:::
Moving longer mentions into separate posts. See Elsewhere, below.
---
Quote of the Day
What we call the present is really the past. Life is only what we remember, and all of us are soon forgotten.
Stephen Holden, Review: 'Sunset Song' Shows a Woman's True Grit
Great insights can be found anywhere, even in a movie review.
---
Readings
Philadelphia's Portable Benefits Plan Could Be Gig Economy Model | Rick Grimaldi writes about municipal plan for gei worker benefits:
Similar to the way most paid sick leave laws work, eligible workers will accrue one hour of PTO for every 40 hours they work. There will be provisions addressing accruals, and a maximum cap and carryover and other details, but the key factor is that domestic workers can take these benefits with them from one job to the next.

Inevitably, when the conversation comes to benefits, the question of funding gets raised. And many eyes across the country will look to how Philadelphia handles the matter to see how sustainable the funding platform is. Each employer will contribute a prorated amount to a worker's PTO bank based on the worker's pay. The mayor's office estimates that it will lead to a 2.5 percent increase in costs for all employers contributing to the system.
This should be federal policy.
:::
The 8-Hour Workday Is a Counterproductive Lie | Lizzie Wade does self-analysis on her workday as a work-from-home freelance writer and wants to generalize. She may be right when she says
For me, five hours is the ideal creative workday. An hour to warm up and check in with my team and the world, three hours of focused work on a project or maybe two, and an hour to wind down, plan for tomorrow, and make sure I didn't miss anything important.
I confess to working a bit longer, but I try to take several breaks/walks everyday.
:::
A new leadership imperative: Corporate social responsibility | McKinsean soaring rhetoric:
This article, based on a range of McKinsey research and case studies of leaders in action, provides a glimpse of the emerging new leadership imperative. Sometimes it's about boosting transparency — for example, the moves a few fashion- and consumer-oriented companies are making. Empathy also looms large, as shown by new McKinsey research based on surveys and interviews with a group of fellows at Ashoka, one of the world's leading communities of social entrepreneurs. Also critical: a sense of meaning, say two CEOs who recently described their work during a panel discussion marking the 50th anniversary of Pepperdine University's Graziadio Business School. Transparency, empathy, and meaning — timeless and increasingly timely — are all starting to define a new leadership benchmark.
Sounds like a bunch of high-minded gobbledygook. I feel like I should agree, but I sense all the dirt that has been swept under the rug.
:::
The Gig Economy's Sexual Misconduct Problem, and How to Fix It | Alexandrea J. Ravenelle reports on the startling degree of sexual harassment of workers and customers in the gig economy. We need more prevention.
:::
Thawing the frozen middle | Why transformation efforts fail? Senior leaders do not craft engaging narratives about the why, and then don't engage middle managers.
A must read.
:::
Most Employees Want Their Bosses to Give Them More Responsibility | James Davis spoke with Mark Robinson of Kimble Applications about a recent research survey involving 1000 full-time employees in the US:
The survey found that 72% of American employees wish their boss or manager would give them more responsibility. I asked Robinson about that result. He said, "We have a very large number of people in the survey saying that they want to be given more responsibility in their job and are almost frustrated that they haven't gotten it." To fully appreciate the meaning of that finding, weigh it against what Robinson said about motivation: "It's not like you have to motivate people to take responsibility."

In other words, U.S. organizations don't need to focus on motivating their employees. This survey shows that at least 72% of them are motivated but are not given a way to express that motivation. Robinson adds, "You just have to find ways to let them do it." Robinson believes that although it might seem discouraging that so many people want more responsibility, it's actually encouraging "because if you got the survey back saying that employees don't care and don't want that responsibility, it would actually be quite negative."

The survey also suggests what employees perceive to be the source of the problem: managers and bosses. However, Robinson adds some contour to those findings, saying, "It may be because the manager is not giving employees more responsibilities, but it may just be that there's so much bureaucracy in the way." Finding ways to remove the red tape and other barriers could have a very positive effect on your employees' sense of responsibility.
This is more evidence of the stupidity of top-down management.
---
Elsewhere
Being Black At Work | Black people lost ground when 'of color' became the popular thing to say. — Michael C. Bush | Stowe Boyd
Yes, Do Post-Mortems, But Call Them Retrospectives | Steve Bryant wants us to learn from our experience, not run from it | Stowe Boyd
The Fall of The Silos, The Rise of Self-Organizing Teams | A number of reports agree with my recent Silos in Work Technology brief | Stowe Boyd
---
Sign up for the Work Futures Daily newsletter.