Work Futures Daily | Better Cogs
| Humans Becoming Robots | To-Don't? | Silent Meetings | Generalists Are The Future | David Shrigley | Madeline Ashby | User-Centric Innovation |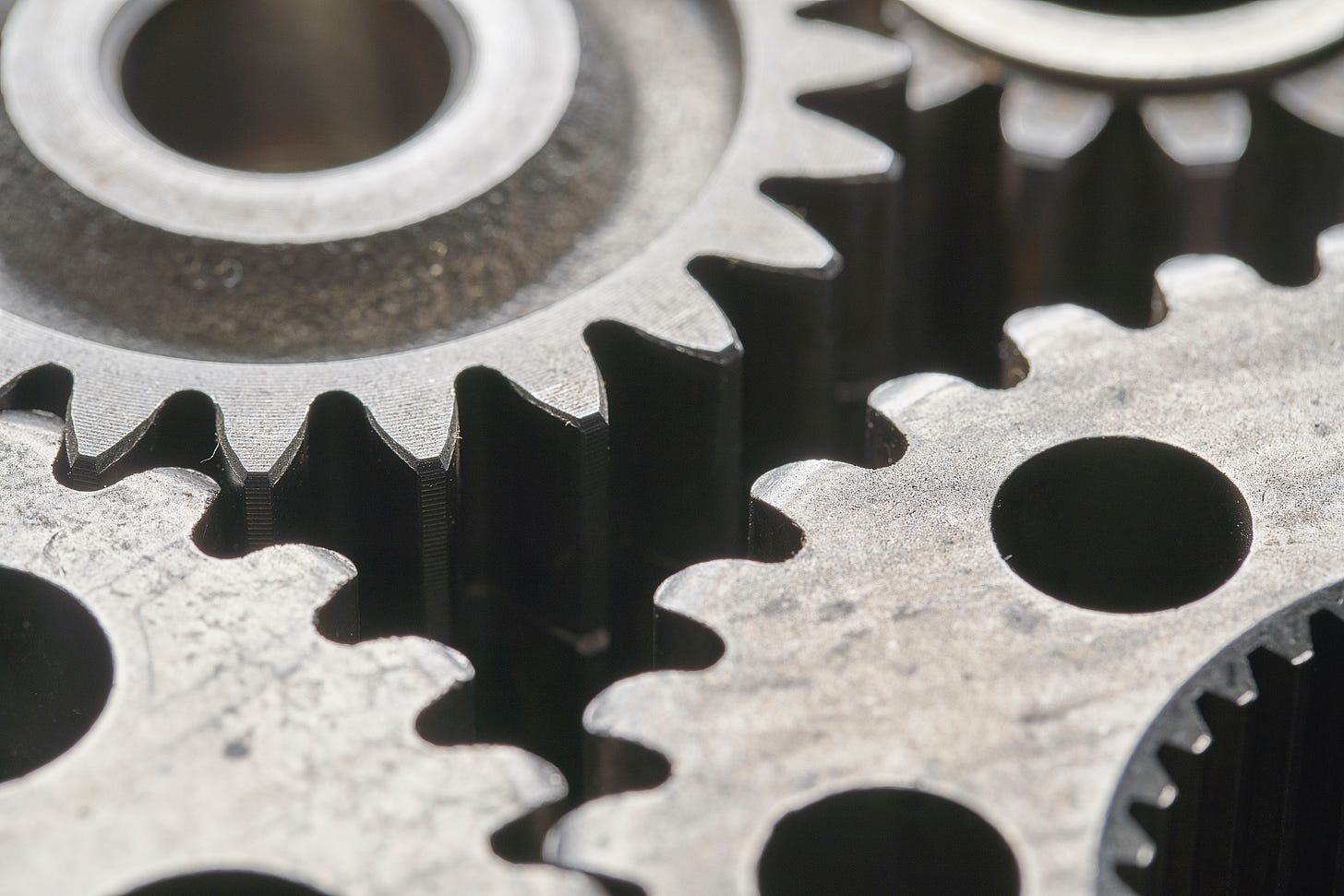 Beacon NY - 2019-07-08 — I'm involved in several adjustments that may be noticeable.
The first adjustment: last week I stopped publishing the Work Futures Minipost, which was a summarization of the full Work Futures Daily. The Daily is available only for paid subscribers, and the Minipost was available for paid and free subscribers. This has reduced the …
Keep reading with a 7-day free trial
Subscribe to
Work Futures
to keep reading this post and get 7 days of free access to the full post archives.