Work Futures Daily - It's Going Sci Fi
| Wellness Programs Don't Work | Cisco Is Dreaming | OpenAI Five Pwns Humans | Jack Ma and 996 | Henry Ford |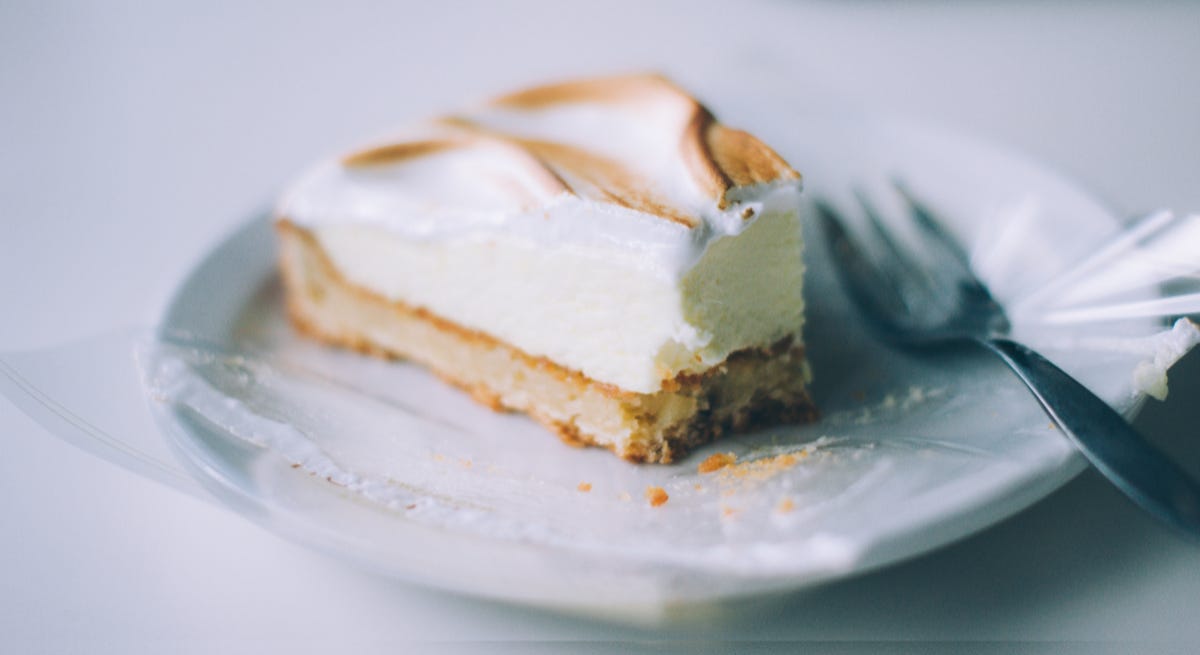 Beacon NY - 2019-04-16 — The combination of OpenAI 5 slaughtering its human opponents in Dota 2 and Jack Ma's ardent support for the 996 work style (9 to 9 6 days a week) feels very sci fi. That the genesis of today's title.
Plus the news about wellness programs not really doing anything reminds me of the scene from Woody Allen's Sleeper, where doctors in the distant future discuss today's healthy foods obsessions and ask 'What? No deep fat? No cream pie? No hot fudge?'.
:::
If you're getting this you probably signed up at workfutures.org (or one of its predecessors) or stoweboyd.com. If someone forwarded this to you, sign up here.
Consider becoming a paid sponsor to support our work, and to receive in-depth investigative reporting and discounts to other events, reports, and activities.
---
Stories
Rigorous new study of employee wellness programs suggests they may not be very effective | A new study on workplace wellness suggests they are no panacea, at least in the short term as Angela Chen reports:
In a study published today in the Journal of the American Medical Association, researchers studied the effect of workplace wellness programs at BJ's Wholesale Club, a warehouse retail chain. After 18 months, employees who went through the program were more likely to report that they were exercising and trying to maintain their weight, by 8.3 percentage points and 13.6 percentage points, respectively. Yet they were not significantly different from other employees when it came to other outcomes, like body mass index, cholesterol and blood pressure, or job performance and health care spending.

[…]

The study adds to the growing body of research suggesting that workplace wellness programs aren't very effective. Last year, researchers published results from a randomized workplace wellness study at the University of Illinois at Urbana-Champaign. Of the 5,000 people who participated, about 3,300 were randomly assigned to be offered health screenings and wellness education, while the others were not. The study concluded that the program didn't seem to have much effect on total medical spending, employee productivity, or health behavior in the first year.
It could be that the factors driving wellness are not related to what wellness programs do. Like workplace stress, genetics, and environmental factors.
:::
Cisco Exec Taps Startup Skills in Battle Against Slack, Microsoft Teams | I know that Amy Chang is now heading up Cisco's enterprise collaboration efforts, and so she has to believe the company has a chance in that space, and she's managed to convince Angus Loten of the Wall Street Journal that they are leaders in the market, which is kind of fanciful. He writes,
Cisco Systems Inc. is turning to smart software in a bid to ward off a number of fast-growing rivals challenging its lead in the enterprise-collaboration market, which helps employees within an organization communicate with chat, videoconferencing and other tools.

Amy Chang, senior vice president of Cisco's collaboration technology group, said a new generation of digital capabilities is transforming enterprise collaboration, citing the impact of cloud computing and machine learning, among other emerging tools.

That is forcing the more than 30-year-old tech company to think like "a giant startup," Ms. Chang said: "We have to behave that way or we will not be in the market a decade from now," she told CIO Journal.
Challenging Cisco's lead? Yes, they have a lot of people using Webex for online meetings, but that's increasingly a commodity. When it comes to work chat, Slack and Microsoft are the dominant players, no matter how many licenses Cisco 'sells' to Webex users.
Larry Cannell punctures her balloon:
"One of Cisco's challenges is that Slack and Microsoft (with Teams) are redefining enterprise messaging faster than Cisco has been able to respond with Webex," said Larry Cannell, research director at Gartner Inc. for technical professionals, collaboration and content strategies service.
:::
Maybe it's not even noteworthy, but the five bot team OpenAI Five destroyed the Dota 2 world champion this weekend. Yes, you can make yourself feel better about possible killer bots by hypothesizing mixed human/bot teams, but all-bot sounds like Terminator.
:::
Jack Ma defends his '996' workweek, but productivity experts disagree | Alibaba's CEO, Jack Ma, says workers should willingly work 9am to 9pm — 12 hours per day — 6 days a week.
Chinese billionaire Jack Ma recently said people who work 72-hour workweeks are "blessed"— but productivity experts and employees themselves beg to differ.
Henry Ford, who started the 40 hour workweek in the US, disagreed (see the quote of the day, below).
---
Quote of the Day
It is high time to rid ourselves of the notion that leisure for workmen is either 'lost time' or a class privilege.
| Henry Ford
---
Elsewhere
Uber (Finally) Admits It's Directly Competing With Public Transportation | Duh.