Work Futures Daily - Meaning Two Things At Once
| Submit to the Ecosystem or Die| Niche Co-working | AI Bosses | Edward St. Aubyn | The Death of Jibo | Slack Soars |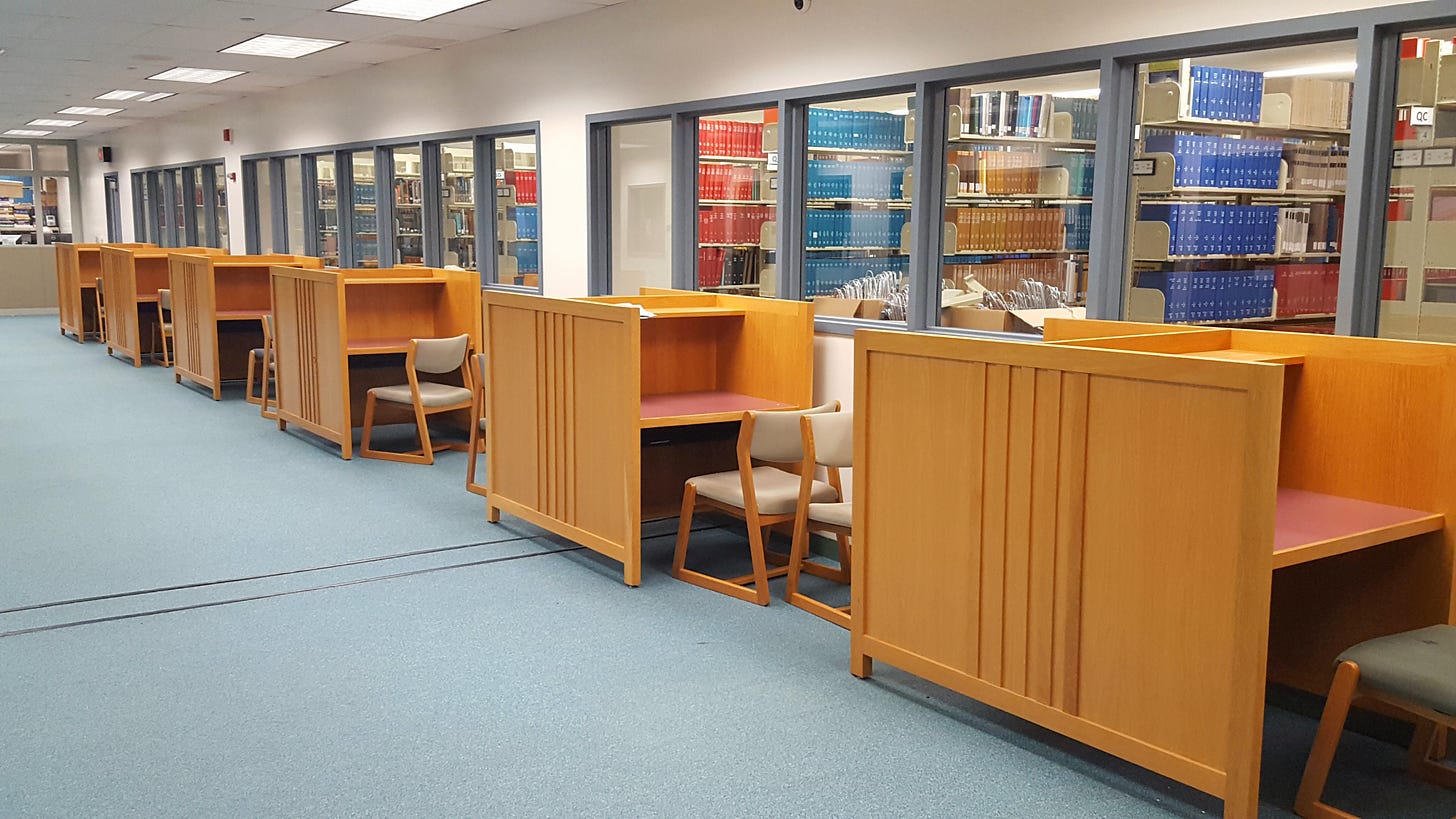 Beacon NY - 2019-06-24 — Is it Monday already?
:::
I owe today's title to Edward St. Aubyn's quote of the day.
:::
If you are receiving this you are likely a paid sponsor of Work Futures Daily. Thank you for your support. Paid sponsors gain access to our new members community. Visit members.workfutures.org to request a membership.
Feel free to redistribute i…
This post is for paid subscribers