Work Futures Daily Minipost - Greed and Flex
| Greedy Work | Flexy Work | Publicy | What Teams Want | Irwin Corey |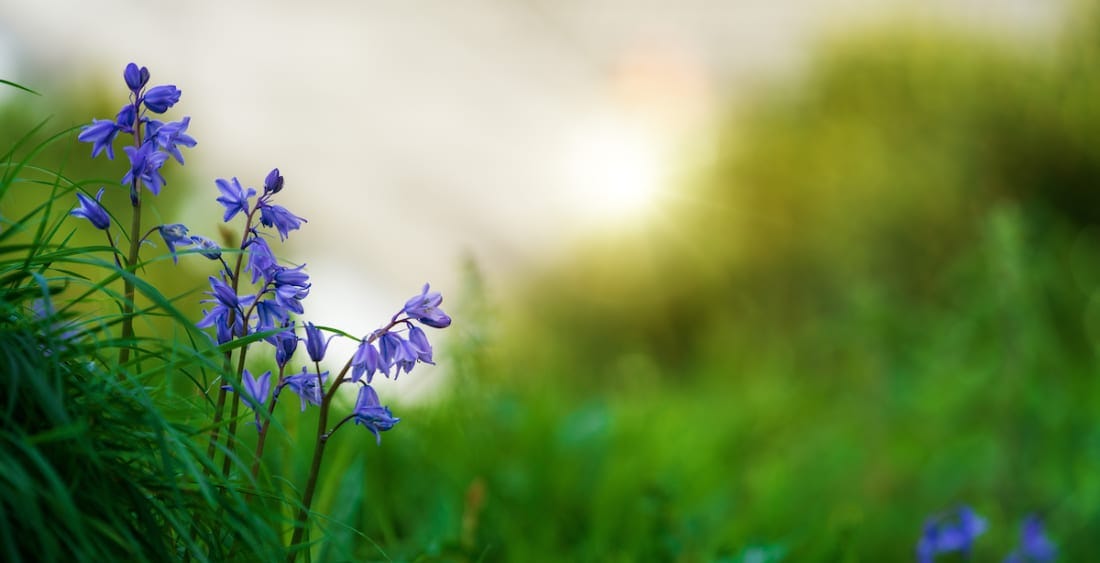 Beacon NY - 2019-05-20 — After a wet and brief spring, it appears that we have barged into summer here in NY state. I am wearing shorts, and a straw hat, like most of the tourists rubbernecking on Beacon's Main Street. Beacon was rated 'Hippest City in America under 20,000 population' by some tourism magazine, and that really attracts a lot of weekenders from the surrounding area. They're coming on bus tours, now. I'm not kidding.
:::
This is a summary of a longer post at workfutures.substack.com. Feel free to share it with others.
Consider becoming a paid sponsor to support our work, and to receive in-depth investigative reporting and discounts to other events, reports, and activities.
And paid sponsors gain access to our new members community. Visit members.workfutures.org to request a trial membership.
:::
Our new publication, On The Horizon, is dedicated to help spread greater understanding of the economics, structure, and behavior of platform ecosystems, and the corresponding reordering of business operations and organization. Sign up for the OTH weekly newsletter to be notified about new articles, interviews, events, and other news from the exploding domain of platform ecosystems.
---
Stories
Work in America Is Greedy. But It Doesn't Have to Be. | Claire Cain Miller discovers that in a tight job market, more employers are finding that offering flextime (of various flavors) leads to attracting and retaining workers.
[from Flexwork Pays]
:::
My boss gave me flextime when I became a mom, and it became harder to advance my career | Anisa Purbasari Horton tells the other side of the flextime story:
When lawyer-turned-entrepreneur Amy Nelson was working as a litigator, she asked her boss for flextime after her first child was born. She quickly realized that such an arrangement effectively meant that she was working 40 hours but at a reduced rate.
:::
In If We Care So Much About What Google Knows, Why Do We Keep Telling It Everything?, Jennifer Senior says it simply takes too much time to operate privately in a public world online.
[from Jennifer Senior on Publicy]
:::
Survey: How modern teams actually want to work | Ben Taylor relates some perhaps surprising results from a Dropbox survey.
Productivity is being displaced as the prime mover at work.
---
Quote of the Day
If we don't change direction soon, we'll end up where we're going.
| Irwin Corey, accepting the the National Book Award in 1974 for Gravity's Rainbow. Thomas Pynchon sent him in his place.
---
Elsewhere
Microsoft, Slack, Zoom, and the SaaS Opportunity | Ben Thompson provides a solid explanation of the dynamics in the enterprise software marketplace, as exemplified by three leading companies.
:::
'They Were Conned': How Reckless Loans Devastated a Generation of Taxi Drivers | Brian Rosenthal unrolls the collapse of the market for taxi medallions, and the sharks that took unwitting taxi drivers for everything they had. Oh, and Uber and Lyft were complicit, too.