Work Futures Daily - Stupider in the Afternoon
| Paradox of Connection | Bremen System | Crying at Work | 6-Hour Workday | Summer Friday Policy |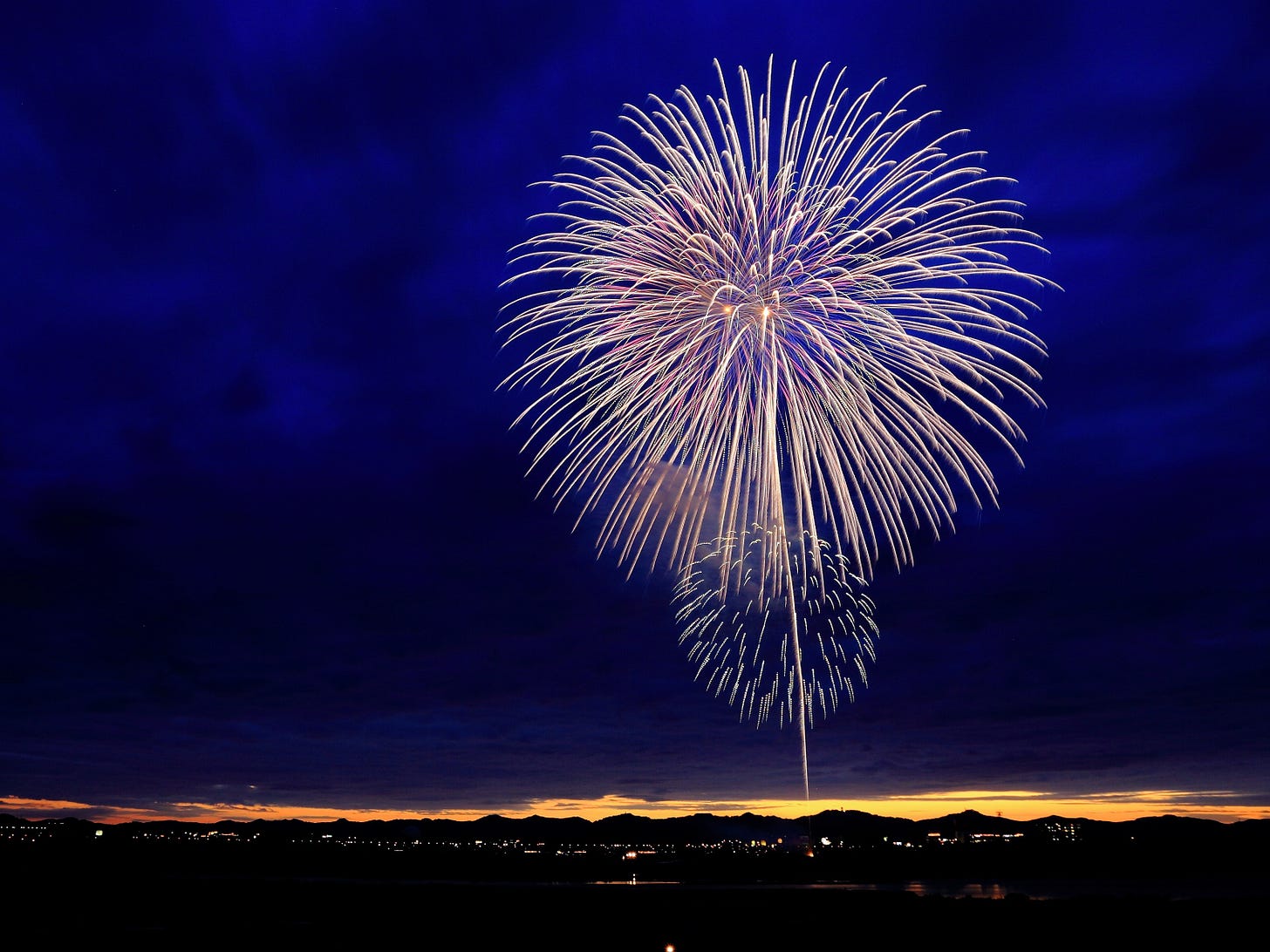 Beacon NY - 2019-07-01 — What? July already?
It's Fourth of July week, and I will be off starting Thursday for the long weekend.
:::
If you are receiving this you are likely a paid sponsor of Work Futures Daily. Thank you for your support. Paid sponsors gain access to our new members community. Visit members.workfutures.org to request a membership.
Feel fre…
This post is for paid subscribers