Work Futures Minipost - A Definite No
| Less Work | Boomerang Employees | Email Autocomplete | Giving Up | Charles Eames | The 90% Rule | The New Dropbox |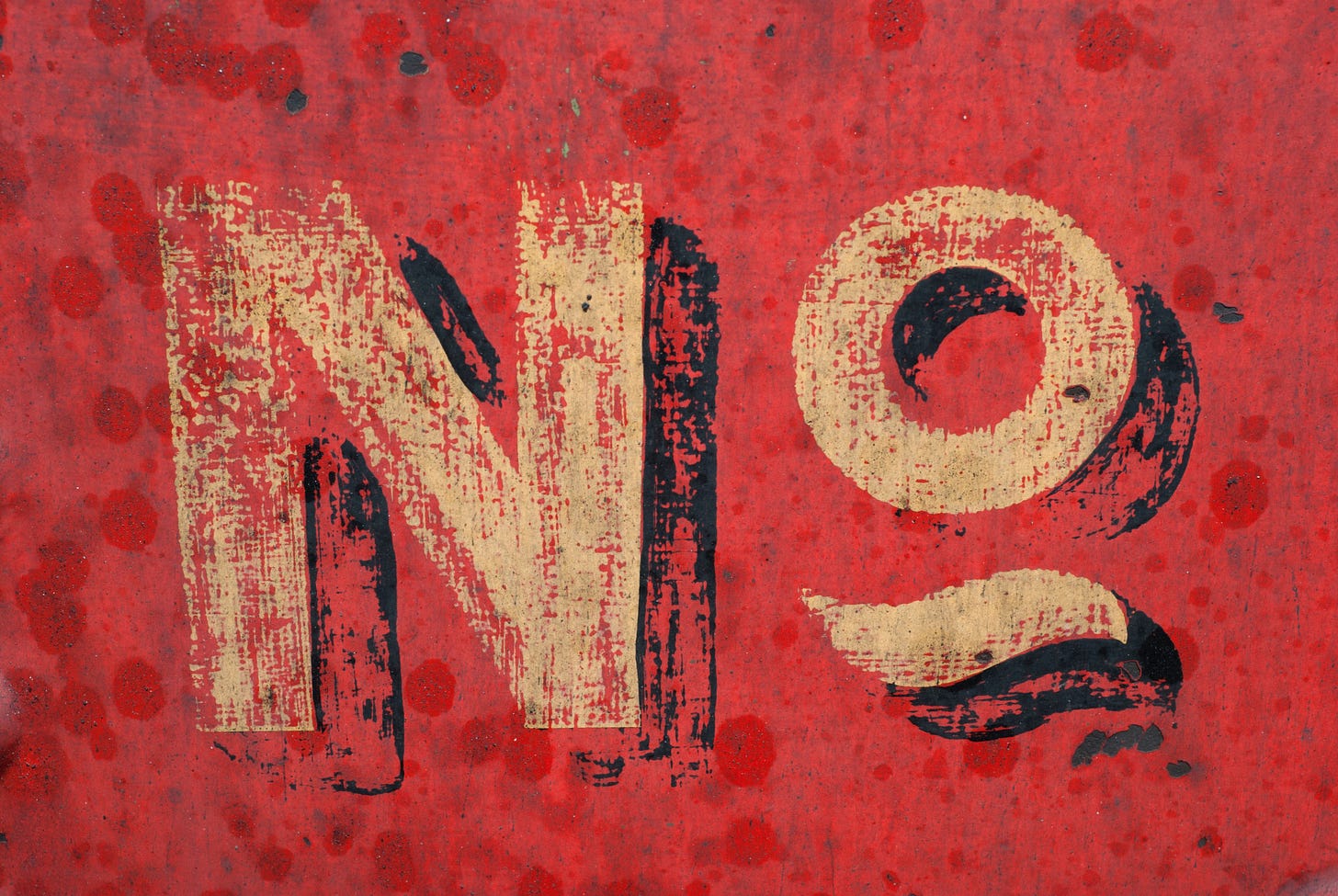 Beacon NY - 22019-06-18 — I fell back into my work groove yesterday after two weeks in Europe, or maybe a better metaphor is jumping onto the back of a fast-running animal and holding on for dear life.
:::
I owe the title of this issue to Greg McKeown, whose 90 Percent Rule is described by Susan Shain, in the Elsewhere section.
:::
If you're getting this …
Keep reading with a 7-day free trial
Subscribe to
Work Futures
to keep reading this post and get 7 days of free access to the full post archives.