Work Futures Minipost - A No-Win Situation
| HR Lies | Gigging While Gigging | Bad Interviews | Future of Work Disconnect | Kevin Kelly |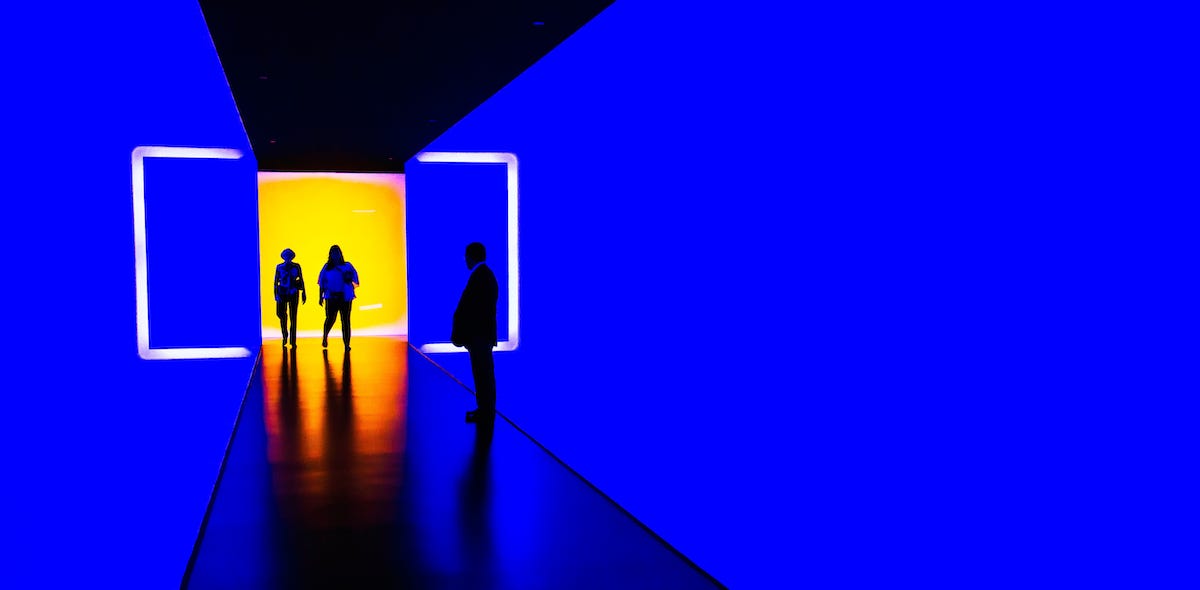 Beacon NY - 2019-05-30 — I recently pulled up Kevin Kelly's Futurist's Dilemma post in a conversation. Kelly said 'a futurist can't win'. See his quote of the day below.
:::
This is a summary of a longer post at workfutures.substack.com. Feel free to share it with others.
Consider becoming a paid sponsor to support our work, and to receive in-depth investi…
Keep reading with a 7-day free trial
Subscribe to Work Futures to keep reading this post and get 7 days of free access to the full post archives.