Work Futures Minipost - The Path to Change
| Tech Diversity | Women & Power | Can a Worker Go Home on Time? | Freedom and Trust | Thomas Sugrue | IQs Dropping | iPadOS |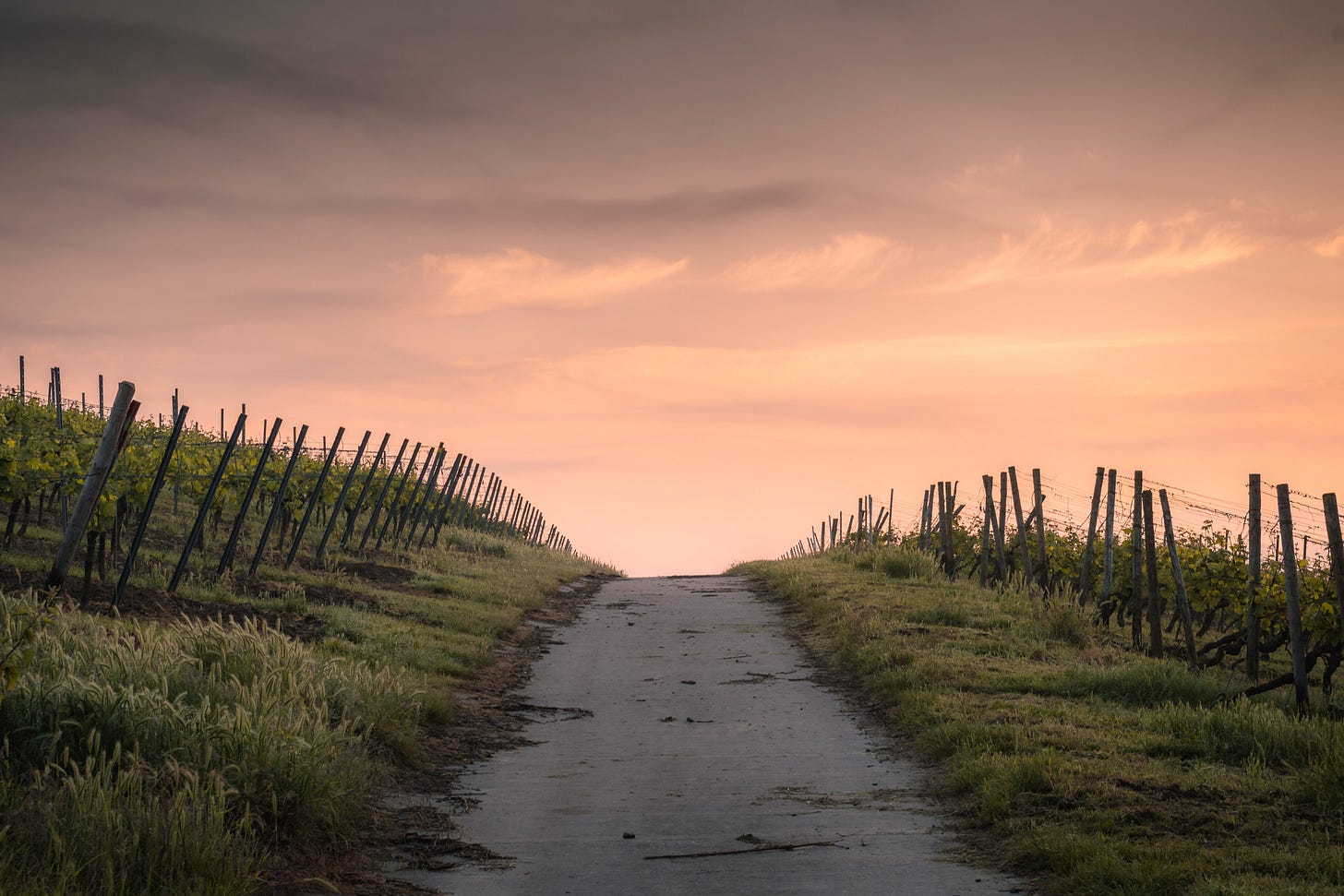 Beacon NY - 2019-06-19 — I owe the title of this issue to Thomas Sugrue, taken from the quote of the day.
:::
I knew I would be slammed when I returned from two weeks in Europe, but it's been madness.
:::
If you're getting this you probably signed up at workfutures.org (or one of its predecessors) or stoweboyd.com. If someone forwarded this to you, sign up here. Feel free to pass this along to others.
Consider becoming a paid sponsor to support our work, and to receive in-depth investigative reporting and discounts to other events, reports, and activities.
And paid sponsors gain access to our new members community. Visit members.workfutures.org to request a trial membership.
:::
Our new publication, On The Horizon, is dedicated to help spread greater understanding of the economics, structure, and behavior of platform ecosystems, and the corresponding reordering of business operations and organization. Sign up for the OTH weekly newsletter to be notified about new articles, interviews, events, and other news from the exploding domain of platform ecosystems.
---
Stories
The future of diversity and inclusion in tech | Megan Rose Dickey presents a summarization of the state of diversity in tech: not so hot.
I would characterize where we are now as a leap forward over the last 10 years and several steps sideways and a few steps backward.

| Freada Kapor Klein
:::
Women & Power | The NY Times recently held its New Rules Summit, with 'leaders across business, politics and culture gathered to explore some of the challenges faced by women in the workplace and how to bring about change'.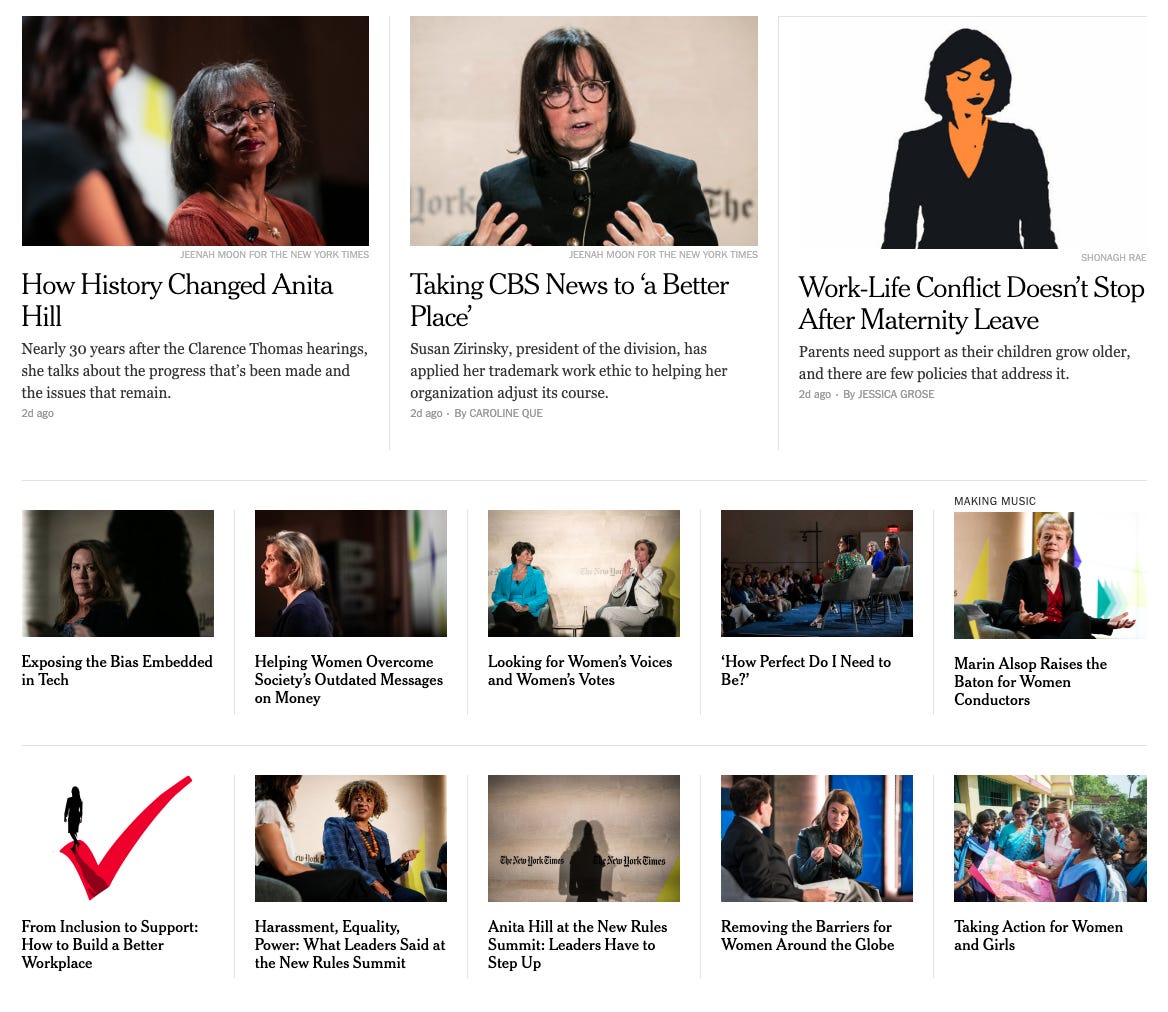 A treasure trove of material.
:::
In Japan, It's a Riveting TV Plot: Can a Worker Go Home on Time? | A Japanese sitcom about a woman who 'dares to leave work at 6 p.m. sharp'.
:::
5 Steps To Build Freedom And Trust At Work | The Corporate Rebels manage to winnow down becoming a revolutionary company into five steps: design your own workplace, results-based working, remove control mechanisms, peer — not top-down — review. And the most radical: self-set salaries.
---
Quote of the Day
The path to change is seldom polite.
| Thomas Sugrue
---
Elsewhere
IQ rates are dropping in many developed countries and that doesn't bode well for humanity | Evan Horowitz reports on a startling trend:
A range of studies using a variety of well-established IQ tests and metrics have found declining scores across Scandinavia, Britain, Germany, France and Australia.
:::
The new iPadOS powers unique experiences designed for iPad | Apple has a new OS, iPadOS, which supports multitasking and a long list of other features, including a Files app.