Work Futures Minipost - The World Begins
| Slack versus Email | More Ageism | Workforce Automation | 84% are not Fully Engaged | Joy Harjo | Speed-Breeding Crops | Phone Overuse Causes Horns |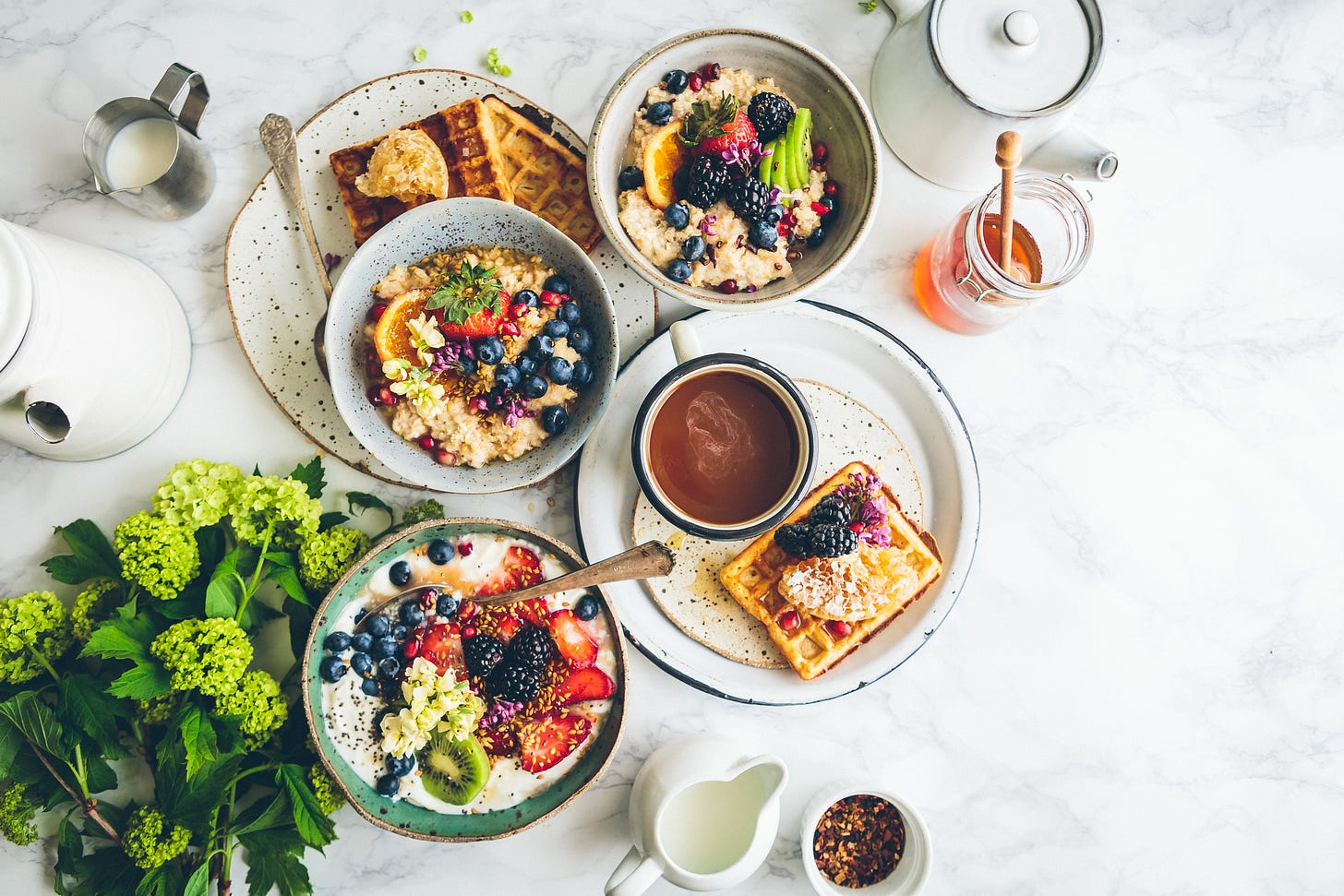 Beacon NY - 2019-06-20 — Joy Harjo has been named US Poet Laureate, and this issue owes its name to my favorite of her oeuvre.
:::
If you're getting this you probably signed up at workfutures.org (or one of its predecessors) or stoweboyd.com. If someone forwarded this to you, sign up here. Feel free to pass this along to others.
Consider becoming a paid sponsor to support our work, and to receive in-depth investigative reporting and discounts to other events, reports, and activities.
And paid sponsors gain access to our new members community. Visit members.workfutures.org to request a trial membership.
:::
Our new publication, On The Horizon, is dedicated to help spread greater understanding of the economics, structure, and behavior of platform ecosystems, and the corresponding reordering of business operations and organization. Sign up for the OTH weekly newsletter to be notified about new articles, interviews, events, and other news from the exploding domain of platform ecosystems.
---
Stories
Slack Wants to Replace Email. Is That What We Want? | John Herrman pokes at the promise and purpose of Slack and its competitors. He wisely compares the rise of work chat with the earlier rise of email, from which we still have much to learn, anthropologically:
Is Faster Really Better?

Slack reduces email, and email is bad, and so therefore it must follow that Slack is good. Furnishing a considerable tailwind to this marketing pitch is that people really do resent their email. Don't you?
If the transition to work chat leads to greater control by the organization over the lives of the participants, making us move our phones closer to our beds, then it is pretty clear where the power dynamics are headed.
Another story about Slack by Caroline Sinders: Slack doesn't care that you can't block a workplace harasser. There is no way to block users on Slack, which makes it a possible vehicle for workplace harrassment.
:::
Five NY1 anchors file age and gender discrimination lawsuit against the New York station | Charter Communications, which acquired the Turner Broadcast Network and through that NY1, has set about renovating the New York mainstay, and they are doing more than just new studios: they are allegedly pushing out older female anchors. who have brought suit.
:::
Four success factors for workforce automation | Javier Gil Gómez, Pablo Hernández, and Rafael Ocejo write at McKinsey about the likely impacts of workforce automation:
We estimate that by 2030, 375 million workers globally and more than 30 percent of the total workforce in the US will need to change jobs or upgrade their skills significantly.
44% of North American companies surveyed have not started action to automate business processes.
:::
ADP Research Institute Sets International Benchmark for Employee Engagement with its 19-Country Global Study of Engagement | Employee engagement isn't getting better:
Sixteen percent (16%) of employees around the world consider themselves Fully Engaged, revealing 84% of the global workforce is not working at its full potential.
That's putting it mildly.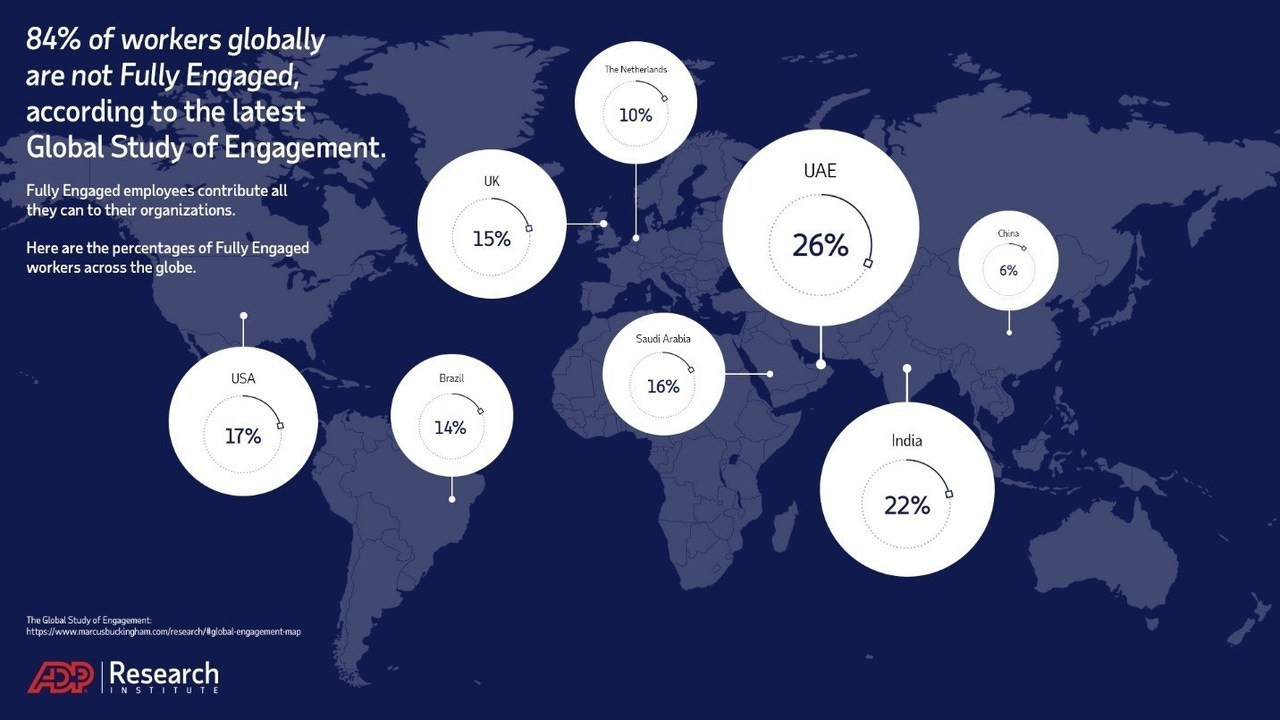 ---
Quote of the Day
The world begins at a kitchen table. No matter what, we must eat to live.
| Joy Harjo, from Perhaps the World Ends Here, and who has been named US Poet Laureate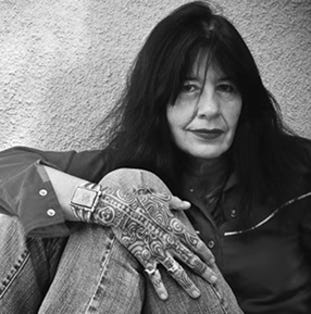 ---
Grow Faster, Grow Stronger: Speed-Breeding Crops to Feed the Future | Knvul Sheikh reports on efforts to grow food faster.
:::
Australian researchers find 'horns' growing on young people's skulls from phone overuse | Isaac Stanley-Becker reports on some research that sounds like an Onion story, but isn't: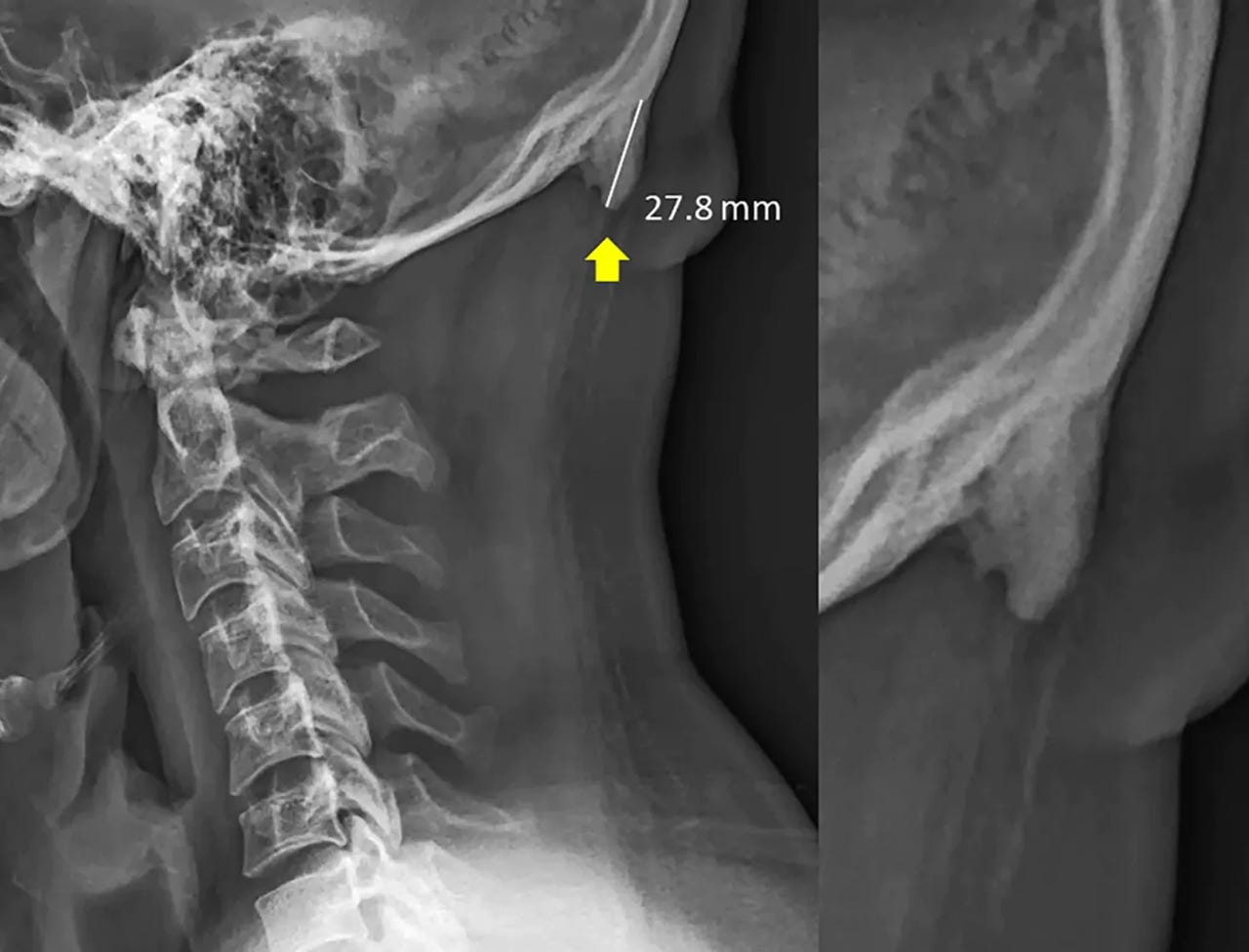 New research in biomechanics suggests that young people are developing hornlike spikes at the back of their skulls — bone spurs caused by the forward tilt of the head, which shifts weight from the spine to the muscles at the back of the head, causing bone growth in the connecting tendons and ligaments. The weight transfer that causes the buildup can be compared to the way the skin thickens into a callus as a response to pressure or abrasion.