We Know We Are Being Fooled
| Curtis White | Overload | Lee Bryant | Everlane Unravels, Patagonia Holds Fast | Pandemic as Promise |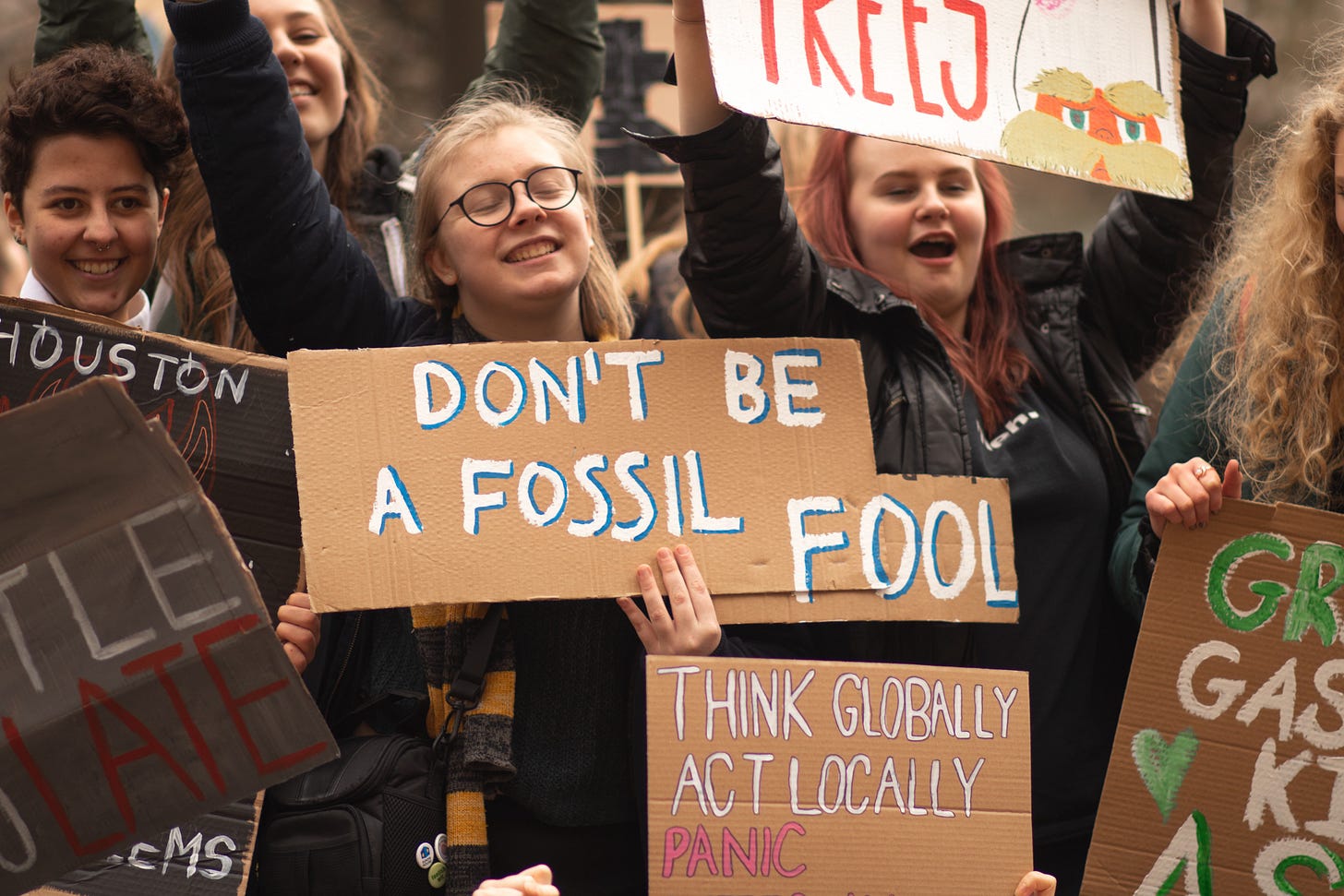 Photo by Callum Shaw on Unsplash
2020–04–19 Beacon NY | I stumbled upon Curtis White's two-part series in Orion, written in 2007. One is entitled The Ecology of Work, and I could have selected almost any part of that essay to serve as a quote of the moment.
The coronavirus crisis rages, and we have suspended the capitalist system to enact what looks like …
Keep reading with a 7-day free trial
Subscribe to Work Futures to keep reading this post and get 7 days of free access to the full post archives.