Work Futures Weekly | Boundless Curiosity
| Stability, Then Engagement | Charisma | Ecology Economics by Anna Lowenhaupt Tsing | Work From Anywhere | Svetlana Boym| Daniel Denning | Simone Cicero |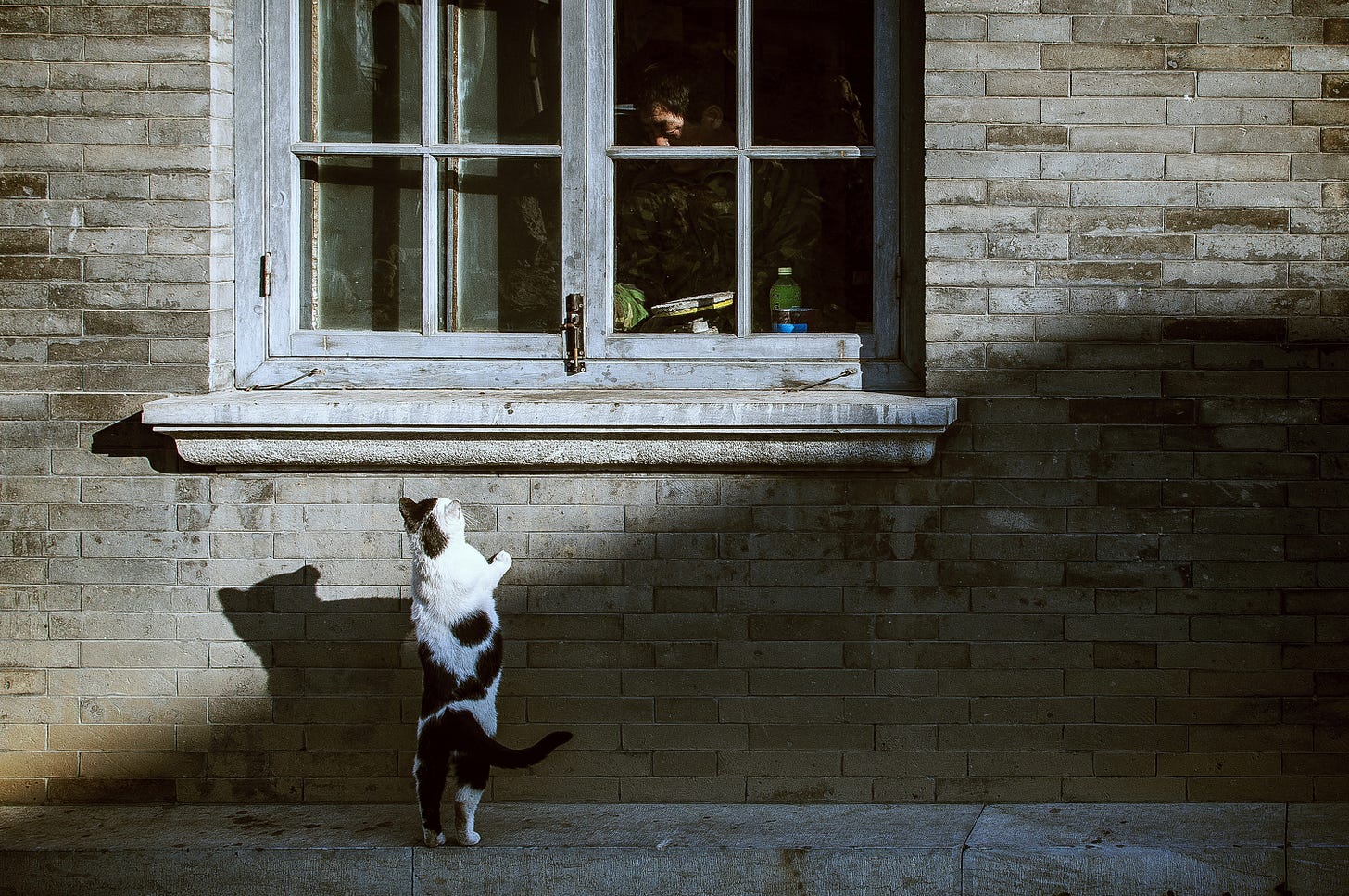 source: Bing Han
Beacon NY | 2019–08–24 | A busy but ineffective week, mostly because Monday was the travel day at the end of a vacation to wonderful Shelter Island, which also meant Tuesday was a boundary day. I will be writing a lot this weekend to catch up.
:::
The Substack email newsletter will read more like the tweetstorm I produce after posting the daily on Medium. I want to encourage the 1800+ recipients of the email newsletter to click through to the full post on Medium, and participate here, using Medium's social affordances. Yes, that might entail creating a Medium account to fully participate.

Stories [from Boundless Curiosity on Medium]
If You Want Engaged Employees, Offer Them Stability | Marla Gottschalk unscrambles the mumbo-jumbo about employee engagement with an obvious conclusion.
[from Work Futures Daily | Nostalgia]
:::
What Makes People Charismatic, and How You Can Be, Too | Bryan Clark wants us to break through our social anxieties and connect. Basically, you need to learn how to be a good storyteller, and then a little more: make people feel they matter.
[from Work Futures Daily | Ars Longa, Vita Brevis]
:::
Reading The Mushroom At The End Of The World by Anna Lowenhaupt Tsing. Perhaps the best work in ecology economics I've encountered. Oh, and you'll learn a lot about the matsutake mushroom.
[from Work Futures Daily | Without Handrails]
:::
Is It Time to Let Employees Work from Anywhere? | Prithwiraj (Raj) Choudhury, Barbara Z. Larson, and Cirrus Foroughi pose a question, and the answer is 'yes'.
[from Work Futures Daily | A Sense Of Place]

Quotes of the Week
The 20th century began with a futuristic utopia and ended with nostalgia. The optimistic belief in the future has become outmoded while nostalgia, for better or for worse, never went out of fashion, remaining uncannily contemporary.
| Svetlana Boym, Nostalgia (in the fascinating Atlas of Transformation)
Not a single one of the cells that compose you knows who you are, or cares.
| Daniel Denning, Sweet Dreams: Philosophical Obstacles to a Science of Consciousness
---
Elsewhere
Simone Cicero has written the first draft of An Entrepreneurial, Ecosystem Enabling Organization, which references my recent piece at On The Horizon, On The Emergent Organization. Simon adopts the terminology that I borrowed from the research of Deborah Ancona, Elaine Backman, and Kate Isaacs, but he inverts the three layers of the Emergent Leadership model. Here you see I have depicted the customers at the center of the universe: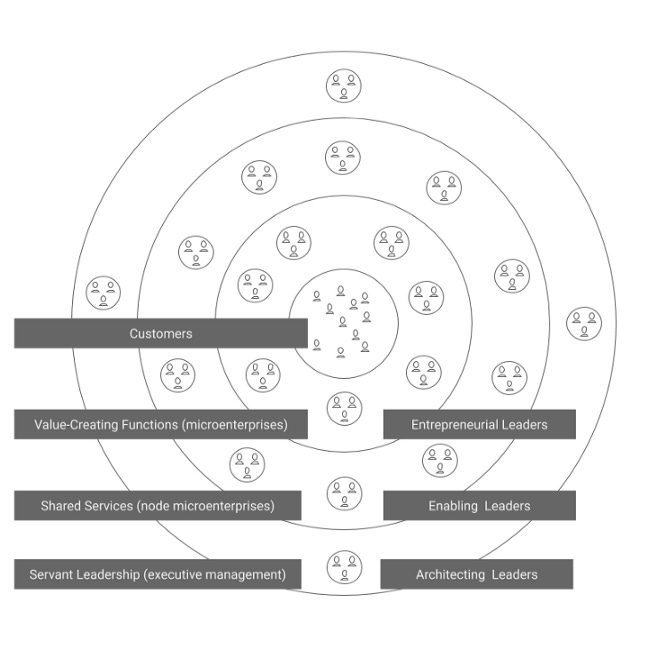 from Stowe Boyd
While Simon moves customers to the periphery:
from Simone Cicero
My sense is that they both make sense, depending on what you are trying to emphasize.
At any rate, go read Simone's piece.
:::
For some reason, my 10 Work Skills For The Postnormal Era has been percolating on Twitter. I am glad that so many are finding it relevant even though it was written in 2017. I named this weekly after the first skill: Boundless Curiosity.