Work Futures Weekly | Punish and Reward
| Joy at Work | Note-Taking | Workplace Culture Shock | Food Responders | Zoom Happy Hour |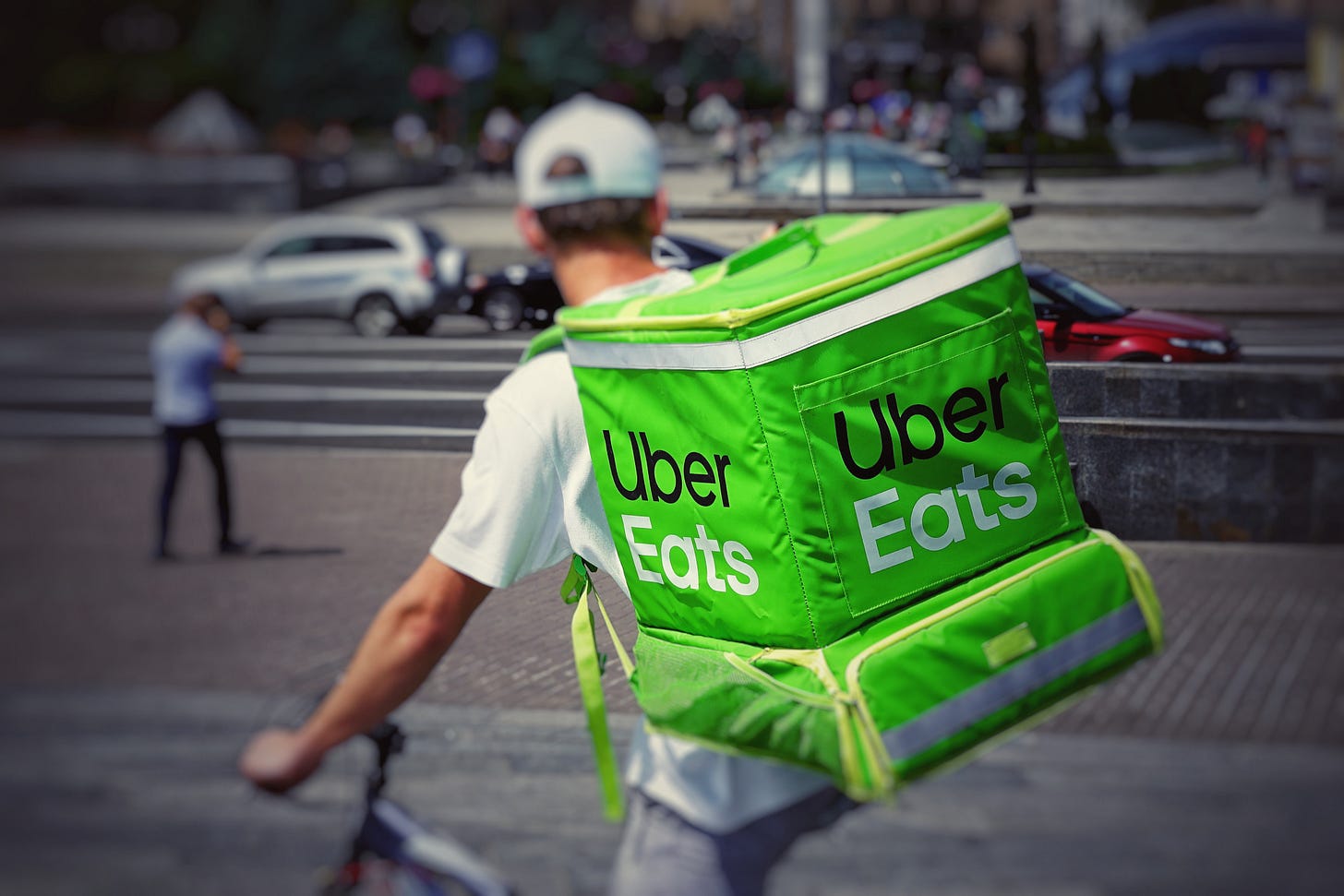 Photo by Robert Anasch on Unsplash
2020–03–21 Beacon NY | I am well. Hunkered down. A basement full of supplies. I am having, I confess, a hard time concentrating on work. I am following @ProfAishaAhmad's advice (see Elsewhere, below) and trying to not stress about productivity during wartime.
---
Quotes of the Week
Our society is constructed to reward the rich in good times and punish the poor in bad times.
| NY Times Editorial Board
Everyone has inside it himself, this plague, because no one in the world, no one, is immune.
| Albert Camus, The Plague
---
Links
As Economy Is Upended, Marie Kondo Drops a Workplace Book | Penelope Green has a wicked turn of phrase, and looks into Marie Kodo's newest book, Joy at Work:
The Goopification of the workplace is just a contemporary spin on what has long been a best practice of capitalism, albeit at very specific times.

"Basically, worker happiness becomes an issue anytime the labor market gets tight," said Charles Duhigg, a former New York Times reporter who studies productivity and is the author of "Smarter Faster Better," among other books. "Look at Henry Ford. The reason he paid his workers twice as much as everyone else is he figured out it was so hard to train them, he needed a way to keep them."

[…]

Ms. Kondo marshals a few studies that show co-workers think neatniks are more trustworthy, intelligent and kind than their slovenly colleagues; and are more likely to be promoted. Tidy workers, basking in the glow of their colleagues' high estimation, work harder, according to a tenet of social science called the Pygmalion effect, when we excel because others expect us to.

Social science being what it is, the reverse is also true: There are studies that have shown that those with messy desks command higher salaries than their tidy colleagues. There is some empirical proof that a big mess can be the sign of a creative mind, and that a swirl of scurf and funk can give birth to history-changing ideas. Think of Silicon Valley, and the notoriously slovenly offices of early Facebook, sticky with beer. Think of penicillin.

Still, not all messes are physical, and an empty desk doesn't mean workers aren't suffering from virtual clutter and chaotic systems. Such messes, like pointless meetings, too much email, too many decisions and lousy in-office communication, are not necessarily of their own making.

Ms. Kondo has gathered studies that show the average worker spends half of his or her day answering emails (amplifying stress levels and untethering their focus) and wastes two and a half hours a week in ineffective meetings, at a cost of $3.7 billion in lost productivity each year. Lost passwords, according to a study of American and British workers, equals a loss in productivity, per employee, of $420 each year. And so forth.
I am going to throw away the pile of business cards stacked on my desk. Aside from that, I remain defiantly scruffy. And I am unlikely to read this book.
:::
How a Note-Taking System Can Make You Look Like the Smartest Person in the Room | The system described is a watered-down zettelkasten. Better to look at the original. But I agree with Barry Davret's premise that investing in a 'system of knowledge' can become a superpower.
:::
Workplace culture is a 'rude awakening' for new graduates| Layli Foroudi looks at some recent books about millennials at work:
Overly hierarchical company structures that do not empower young workers can be a "rude awakening" for new recruits, says Claire Raines, co-author of Generations at Work. Business degrees and courses mis-sell the idea of a modern company as "weblike in the way they handle leadership and assignment [and] encouraging engagement from workers of all levels", she says, as if a flat structure with connections between people of varying seniority were standard. "They stay until they find something that looks better, and then they move on."

[…]

Malcolm Harris, author of Kids These Days: Human Capital and the Making of Millennials, found during his research that many young people coming out of university know what they are preparing for, but "whether they are willing to accept their work conditions is another question". "Workplace 'reality' is a bludgeon that bosses use to attack their workers' standard of living, when the real reality is that work conditions are up for dispute," he says, adding that salaries for younger workers should in many cases be higher.
:::
I Deliver Your Food. Don't I Deserve Basic Protections? | Mariah Mitchell makes the case for emergency funding of gig economy workers. They are also first responders.
:::
You Can Still Have Happy Hour. Just Do It on FaceTime. | Priya Parker inspired me to have a Zoom cocktail party yesterday.
---
Elsewhere
Thread by @ProfAishaAhmad: Academic peeps: I've lived through many disasters. Here is my advice on "productivity"
Remote Work Update | Various news flashes from Slack, Microsoft, Scribd, Around, and Swit | Stowe Boyd
Scaling Up To Wholesale Remote Work | A very different prospect than a few people working at home on occasional Fridays | Stowe Boyd
---